Our Service and Maintenance Packages Can Help Your Business
We cover you for toner, supplies, parts and labour and will design a service and maintenance plan that meets your specific needs. We will help save you time, money and significantly improve your organization's workflow. Look to Columbia Business Systems to provide you with complete coverage.
"There is peace of mind knowing a solution is an easy and quick call away"
How Columbia Business Systems distinguishes itself:
Like-for-like Replacement Warranty

Live response when placing your service call (no automated call system or need to fax in your request)

Fastest response time in the industry

Complete local inventory of parts and toner

Complimentary loaner copier provided if ever required

Customized billing and service plans

Friendly and knowledgeable technical team that truly prides itself on delivering for you
Columbia's Three Step Approach to Service and Maintenance Plans: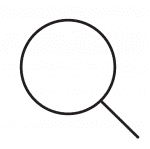 Step 1: Assess current and projected printing needs.
There is no "one model fits all" approach to managed print services, so in order to find the best solution for you, Columbia starts with an individualized assessment. We listen to any concerns,  find out your company goals, and review your equipment, print output, and supply management process in order to give you a service and maintenance plan that is perfectly suited to your organization.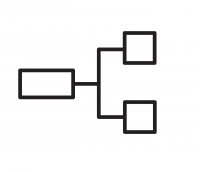 Step 2: Match print resources to need.
Once Columbia has created your personal plan, we will work with your company to implement it. You'll receive top of the line software and equipment that integrates with your company seamlessly. We provide training on all equipment and solutions to ensure you are getting the most out of your products, and our highly trained staff are always available if you have any questions or concerns.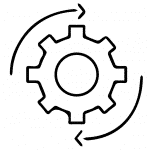 Step 3: Implement an ongoing support and maintenance program
Columbia Business Systems believes that the key to our customer success is making sure they are always up and running. We continually review their Service and Maintenance plan, install updates, proactively maintain equipment, address potential issues, and assess changing needs as their organizations grow. 
It's Easy to Get Started
If you're considering a service and maintenance plan, Columbia is ready to help you take the next step by setting up a free assessment with one of our helpful print experts. From there, you'll receive a proposal outlining recommendations suited to your needs and straight-forward pricing options that work within your budget.