A message from the owners regarding COVID-19:
As the threat of COVID-19 spreads around the world and close to home, Columbia Business Systems is taking precautions to protect its employees and customers.
We do want to emphasize that we remain open for business and are fully operational to support your service requirements. We have taken steps to ensure that we will be able to carry out our service support for you amid the changing circumstances. We have made it a priority to monitor the situation closely and are prepared to respond as needed to ensure the well-being of our customers, employees and families.
To assist you within your office environment, our technicians are carrying 99% Isopropyl Alcohol which is being used on control panels and other high touch-point areas such as latches, doors, etc. We require our technicians to thoroughly wash or sanitize their hands before and after each customer visit.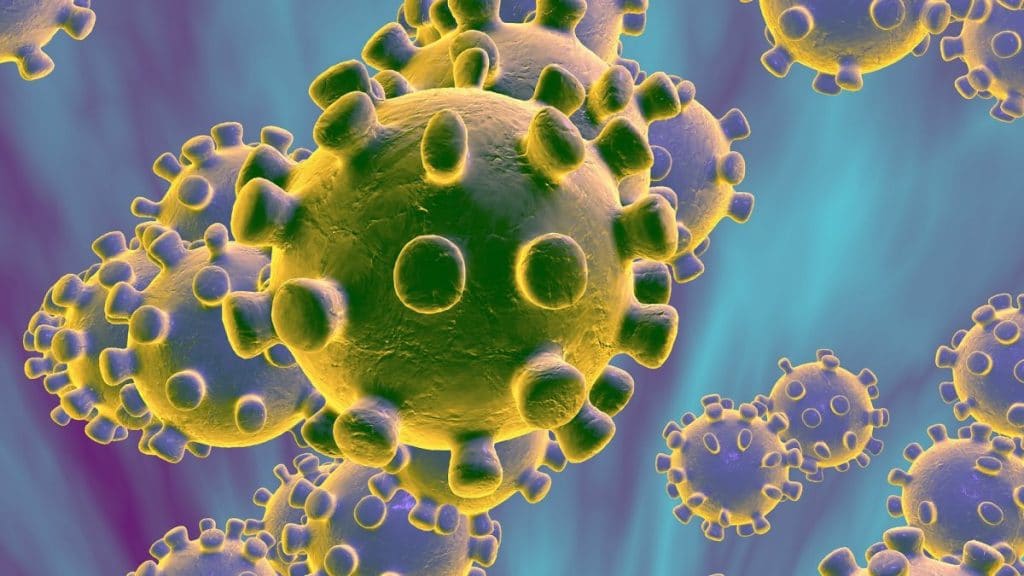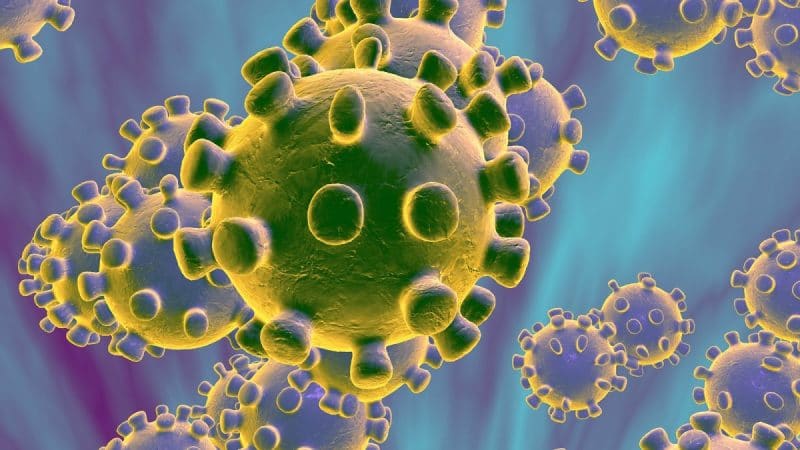 All of Columbia's employees are required to take steps to protect themselves and others from contracting and spreading the virus. These methods are based on guidelines from British Columbia's Health Officer and include:
Washing hands frequently and thoroughly. Keeping them clean.
Keeping distance from people who are sick.
Avoiding touching eyes, nose and mouth.
Avoiding any unnecessary travel.
Our office is cleaned with disinfectant multiple times throughout the day, Including desks, table tops, chairs, door knobs, debit/credit machines, phones, computers, etc.
If your organization has specific COVID-19 guidelines in place which you would like us to be aware of prior to a service call visit, please let our dispatch team know when placing your call. We value your business and the safe working conditions for your team and ours is a priority for Columbia Business Systems.
Some helpful tips on how to disinfect your MFP & printers:
We recommend using Isopropyl Alcohol of 70% of higher to clean the touch panel and surrounding areas of your equipment. This is highly effective against the virus and recommended by all health organizations. Please do NOT spray directly onto any part of the machine. Liquids can make their way into small gaps in the control panel, and other areas of the machine which can result in damage. Columbia always recommends spraying disinfectant directly onto a clean cloth and gently wiping down the machine. Do NOT use bleach or bleach-based products as they can damage the equipment. Alcohol is one of the safest products to use on electrical equipment.
If you have any other questions or concerns regarding the cleaning of your equipment, or our COVID-19 policies, please call us at 604-591-3488, or email service@columbia-business.com