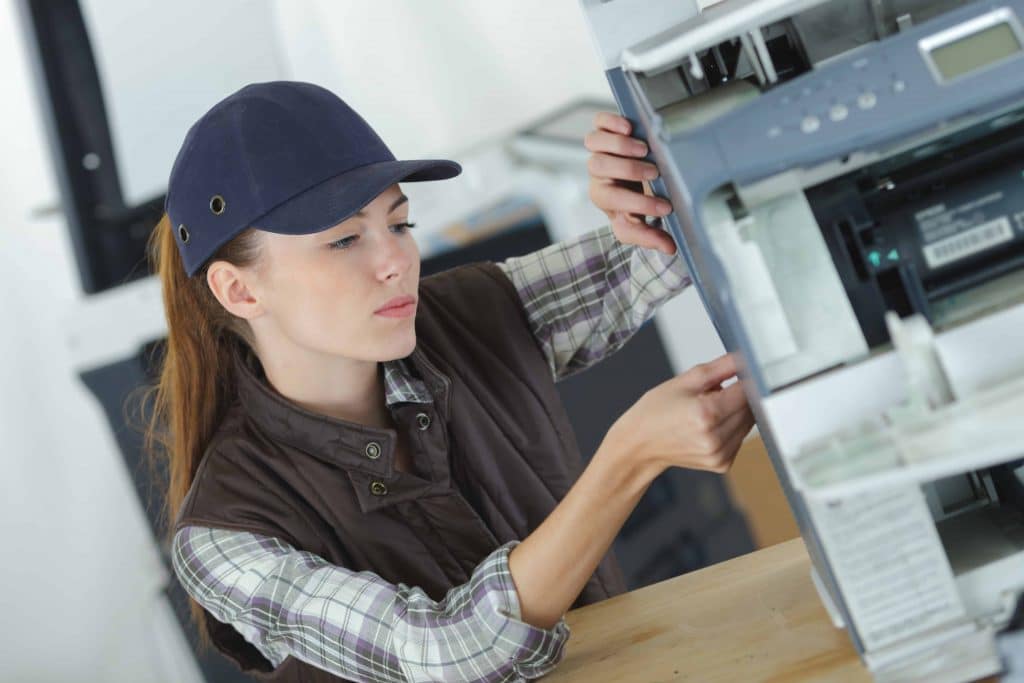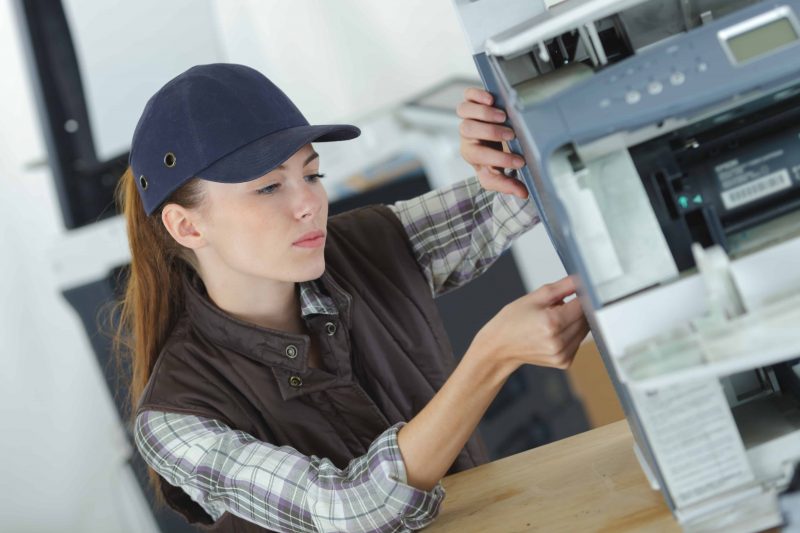 Photocopy Machine Maintenance
Photocopy machine on the fritz? Then you know how frustrating that can be. Copier issues will not only slow down productivity, but also waste valuable company time. If you're asking yourself, "Who can service my photocopy machine?", here is how to select the right partner for copier repair.
Reputation
Your photocopy machine is an investment. You don't want to put crucial service in the hands of just any repair provider. You need a company that has the years of experience and glowing track record to handle your copier needs. Taking the time to research client testimonials, feedback, and reviews online will go a long way to ensuring you get a quality photocopier service company.
Quick response times
Today's businesses need to be up and running 24/7. Even the slightest downtime can cost you money, productivity, and your reputation. If your copier is malfunctioning, you'll need to have it serviced, fast. A great photocopy machine technician provides instant response times, contacting you quickly the moment you've placed a service call.
Proactive maintenance
The best way to handle copier problems is to try to stop them before they happen. The right service provider should offer regular maintenance visits, ensuring your photocopy machine is working smoothly. If the service provider you are considering doesn't take a proactive approach to copier maintenance, move on.
Great communication
You have a business to run. The last thing you need is to get bogged down in copier jargon and technical issues you simply don't understand. When it comes to getting effective, time-saving service, communication is key. The copy repair specialist needs to able to answer your copier questions and explain your photocopy machine problems clearly. If they are speaking over your head, you're going to have a tough time figuring out the appropriate steps to take.  
Authorization
Not all copier companies are made equal. If you have a Canon, Konica Minolta, Kyocera, or HP copier, you'll want to partner with an canon printer dealers that offers complete sales and attentive after-sales support. These service providers have the training, experience, and certification to deliver the ultimate copier service for all the top brands and models.
Guarantee
A service provider is only as good as the guarantee they offer. Without one, you could be on the hook for additional repairs that should have been properly handled the first time. When you choose a quality copier dealer, you can rest easy knowing their work and products are backed with a rock-solid warranty.  
So, the next time you type, "Who can service my photocopy machine?" in your search engine, make sure the service provider meets all the above requirements.
Speak to us about HP printers, Canon Printers, Kyocera Printers, Konica Minolta Printers, laser printers, paper shredders for your office,
printer repairs Vancouver, printer repairs Surrey and photocopier repair services.  Columbia Business Systems has over 50 years of experience in the industry and is happy to answer any additional questions you may have.
Related Content: Photocopier Services in Vancouver – The Ultimate Guide