With businesses aiming to boost efficiency and productivity, document management is more important than ever before.
Whether you are looking to digitize your current physical data or convert older records to a digital format, scanning your paperwork will create a more seamless working environment.
If you want to make short work of all that paper, here are our top ways a business scanner can save you time.

Offer one-touch accessibility.
Just think about the time it takes to get up from your chair and walk across the office to a filing cabinet to comb through folders in search of a file.
With an office scanner, all your documents will be instantly accessible. Meet deadlines, respond to clients faster, and work on projects in real time online—all with a click on the screen.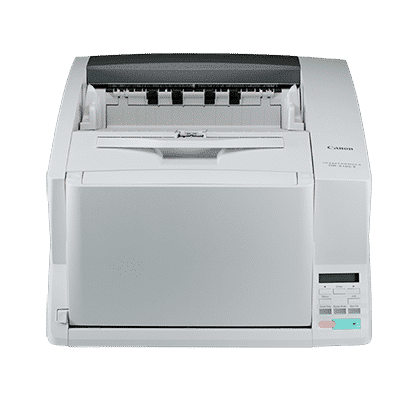 Increase productivity with blazing speed.
Not all scanners are created equal. If you are after high-quality images and stunning documents, produced at breakneck speeds, today's businesses need a scanning technology that outperforms.
For faster results that will save you precious time on digital document conversion, buy a scanner that can handle the workload.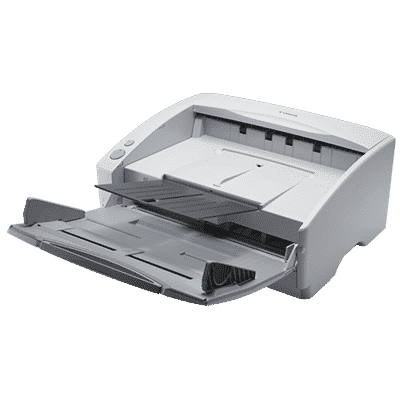 Promote collaboration.
Looking for an effective way to improve employee collaboration? Scanning your files allows you to boost efficiency and streamline your operations.
An office scanner provides the opportunity for multiple users to share information and speed up communication. You and your staff will not only be able to simultaneously collaborate on projects, but also create, save, and print documents from any location.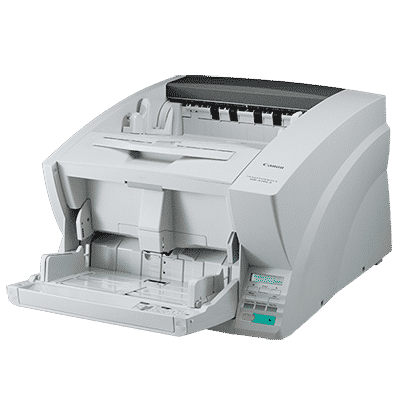 Keep files safe.
When it comes to physical document storage safety, anything can go wrong, from natural disasters and fire to theft and pest problems.
And if critical records have gone missing, you could be leaving your business wide open to a host of legal ramifications, costing you time and money. Scanning your documents and storing them into a shared network or to the cloud are effective backup options that will protect your precious records from all kinds of security threats.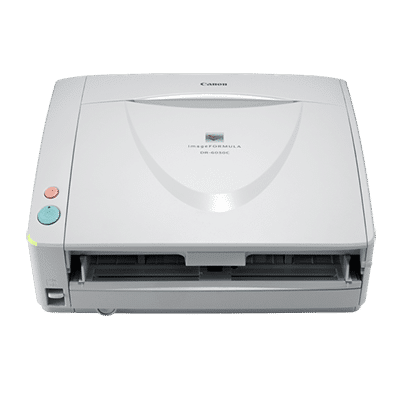 Avoid constant scanner repairs.
Are you still using that out-of-date home scanner to handle your business needs? A subpar scanner can slow production, resulting in unnecessary downtime, lost revenue, and wasted resources.
If you are having to constantly contact a technician for scanner repairs, invest in a dependable top-of-the-line unit like a Canon scanner.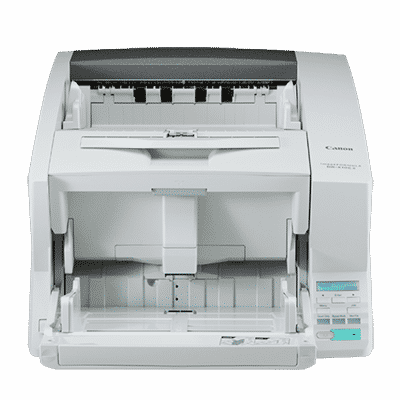 Overwhelmed by all the paper that has been stacking up in your office? Can't find important documents when you need them?
Tired of rifling through filing cabinets looking for lost records? Sifting through mountains of paper in search of crucial information can be a taxing, frustrating, and tedious experience, not to mention a huge waste of time. With an office scanner, get quality and fast results every time.
Working from home?
Columbia can help. Small to mid-size printers, and remote servicing for all your home office needs.